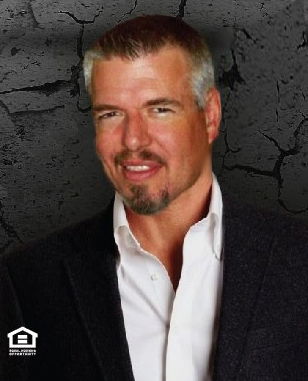 ''You ARE distinctive and Selfishly Generous.'' I'm a sales and marketing "superconnector" with over 20 years of experience in both web and traditional advertising, promotions, events, and campaigns. I have worked on integrated campaigns for major clients such as AirBNB, Booking.com, VRBO, Belron US, Hertz Local Edition, and Microsoft and have been recognized with several awards during my career.
I recently relocated back to the South Carolina Coast after living in Galway, Ireland for 6 years. Along with my Irish wife, we started a Vacation Rental company with properties throughout Ireland and a portion of Spain. Prior experience included expansion, sales team development, marketing campaign director, and region market analytics for The Hertz Corporation Southeast Region US.
Colleagues know me as a highly creative marketer who can always be trusted to come up with a new approach. But I know that the client's business comes first, and I never try to impose my ideas on others. Instead, I spend a lot of time understanding the business and the audience before suggesting ideas. I can (and often do) work well alone, but I'm at my best collaborating with others.
I have a BBA from Georgia Southern University and an Associates Degree from Macon College.
Please visit my sponsored websites: